CAPITAL DIRECT IN THE COMMUNITY
Capital Direct I Income Trust Sponsors BCBusiness Top 100 Event
June 28, 2018
Capital Direct I Income Trust was proud to return as presenting sponsor for this year's BC Business Top 100 Luncheon.

This year's guest, business mogul Ian Telfer, shared stories about building one of the world's biggest mining companies: Goldcorp. From the inspiration he took from his father, to his thoughts on taking personal responsibility and improving ourselves before pointing the finger at others, we found his interview a pleasure to hear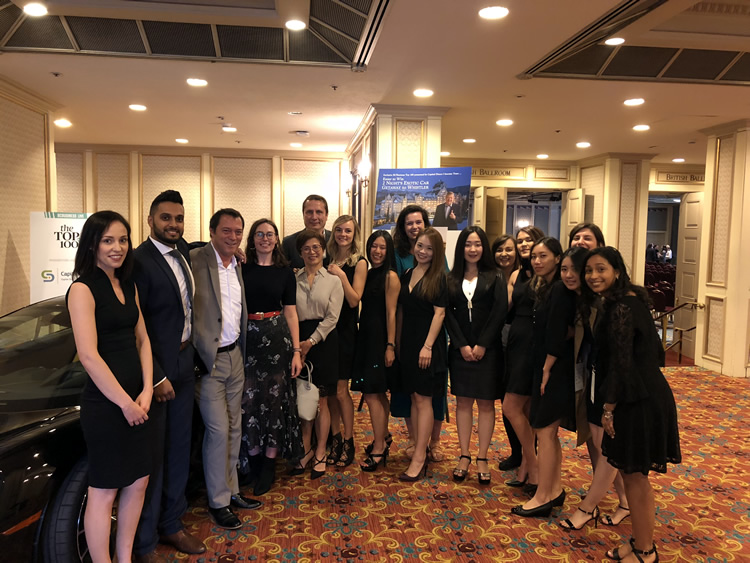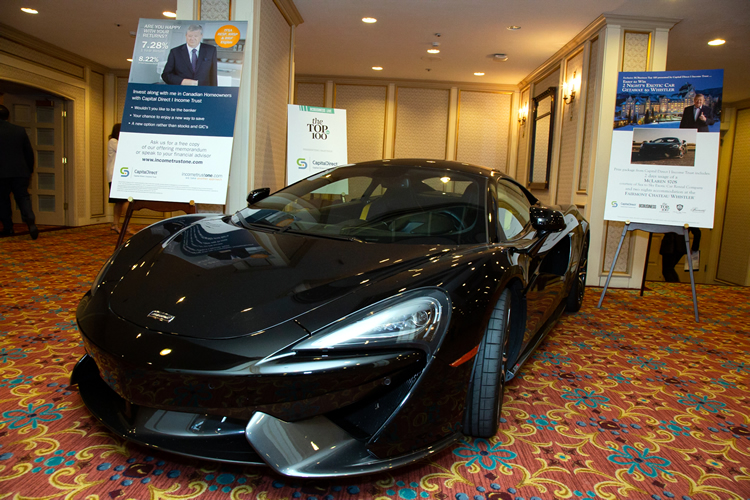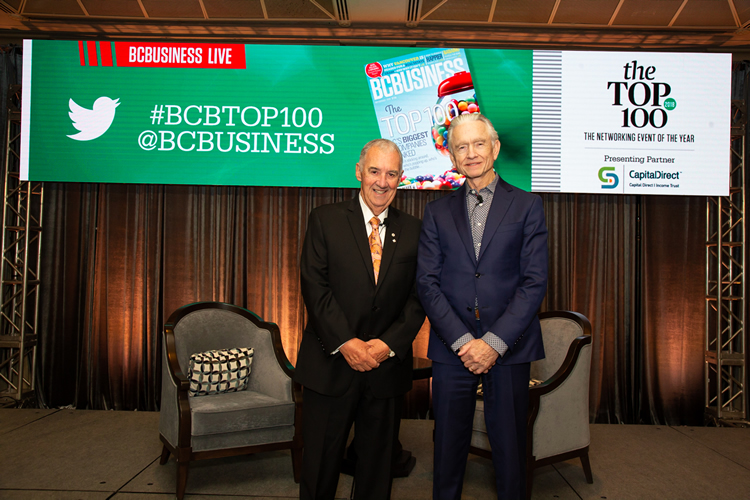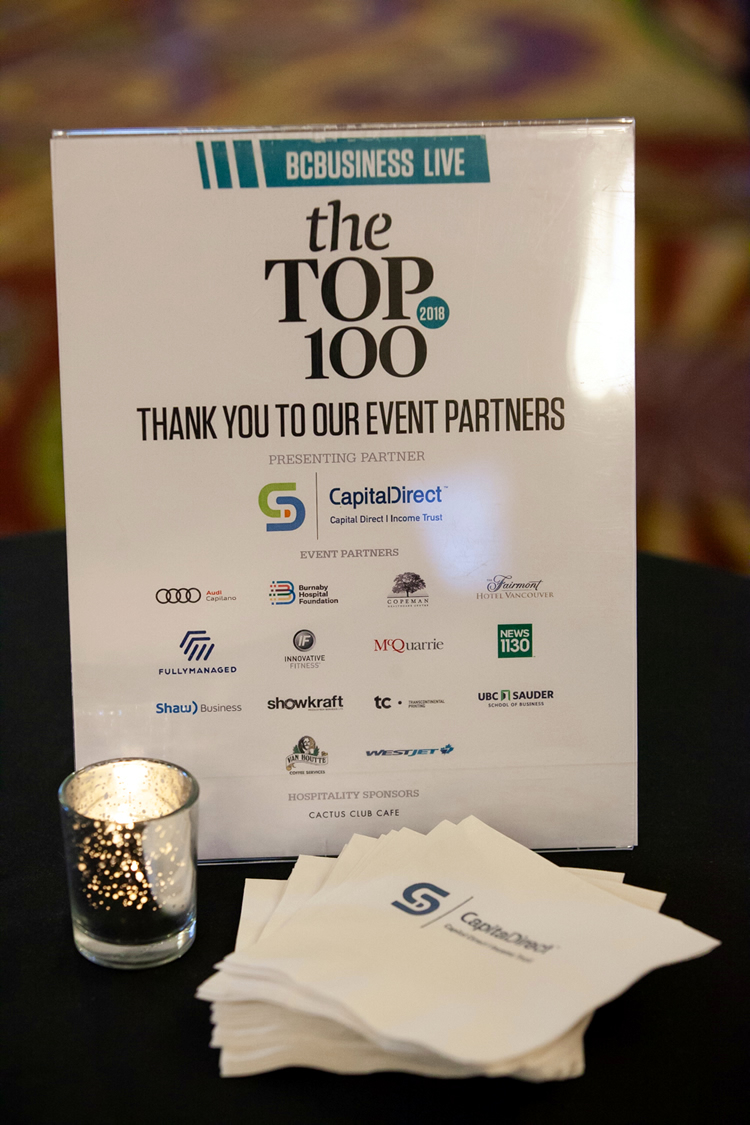 Capital Direct Support Cause We Care for Mother's Day
May 11, 2018
Capital Direct is proud to support Cause We Care through volunteering as well as participating as a corporate donor. In addition to helping host this year's Mother's Day Luncheon, the team at Capital Direct helped fill 425 Mother's Day Care Packages as part of Cause We Care's Mother's Day hamper drive. These packages provide much needed toiletry supplies, housekeeping supplies, bus passes and more which are distributed to single mothers in need in our community.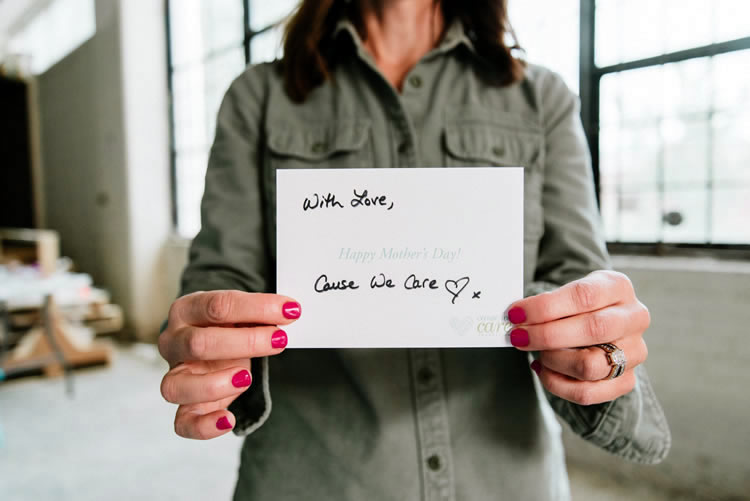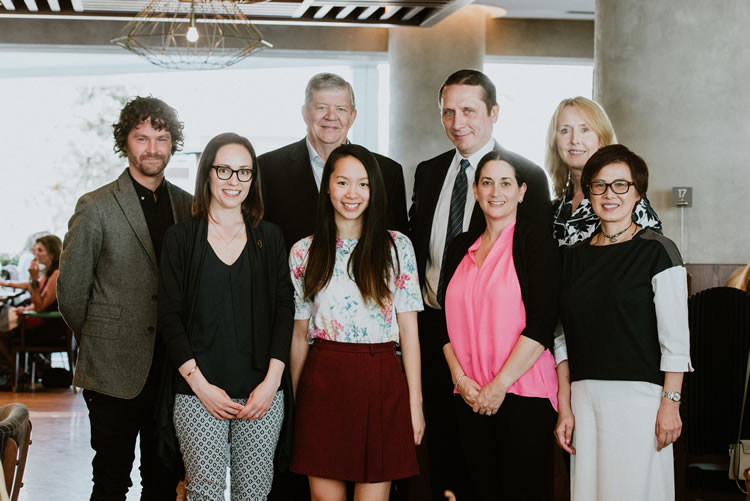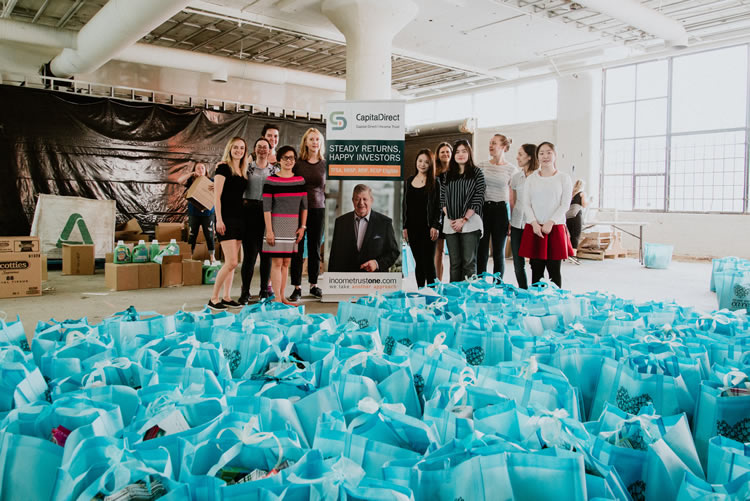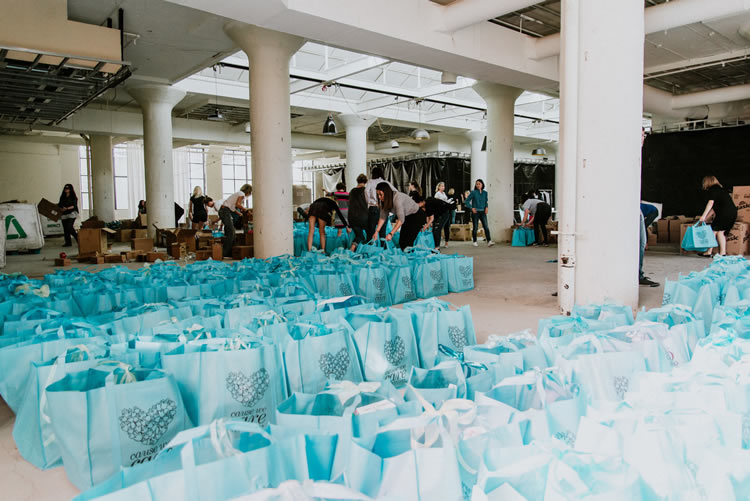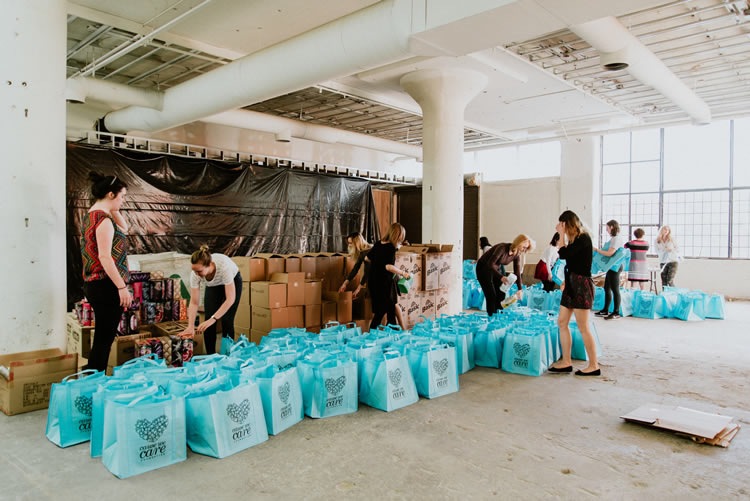 Investing in the Power of Mentorship: GrapeJuice 2018
April 26, 2018
Capital Direct is a proud supporter of Big Sisters of BC Lower Mainland. This year, Capital Direct I Income Trust once again acted as the Presenting Sponsor for the GrapeJuice 2018 fundraising event. This year, GrapeJuice raised $108,000, and since its inception the event has raised over $708,000 to support mentoring programs run by Big Sisters to empower girls to reach their full potential.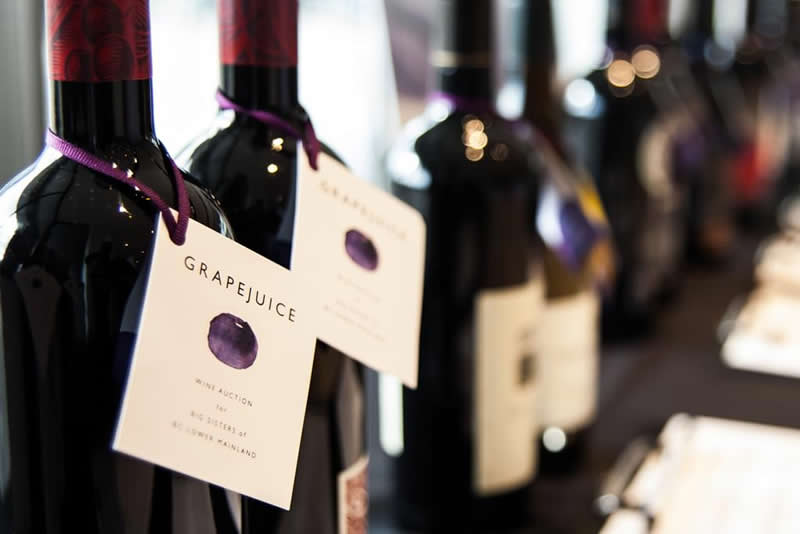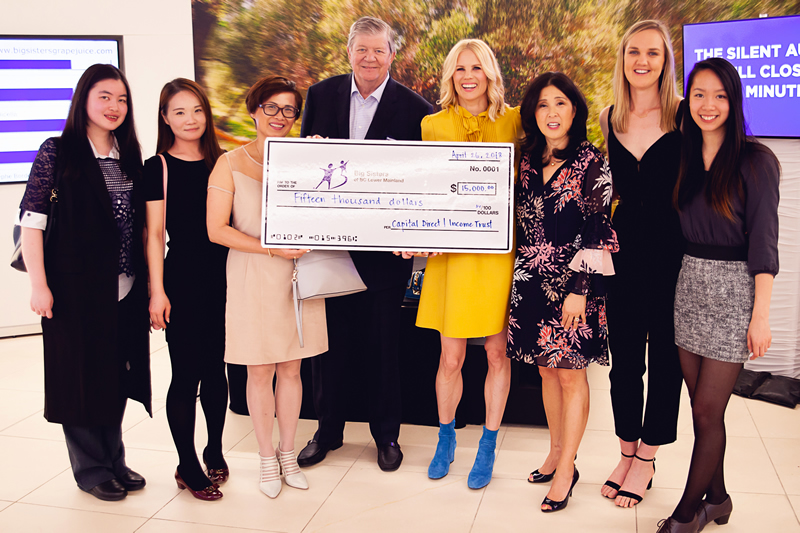 Capital Direct Supports Cause We Care Holiday Package Campaign
December 12, 2017
To help extend the reach of Cause We Care's Holiday Package Campaign, Capital Direct matched donations to the campaign, doubling the funds available to deliver support to single mothers and their children. In addition, Capital Direct team members assisted by volunteering their time to prepare and load the packages. Packages contained essentials like high protein, non-perishable foods, warm accessories, plus a few treats for the mothers and kids.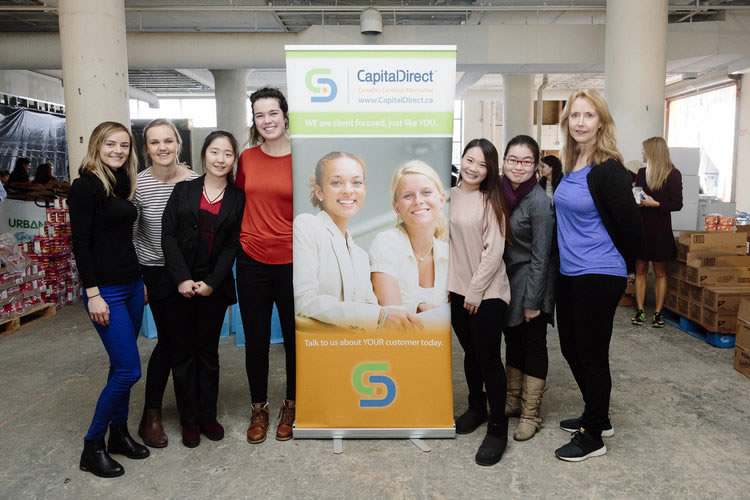 Capital Direct I Income Trust Sponsors BCBusiness Top 100 Event
June 29, 2017
Capital Direct I Income Trust was proud to be the presenting sponsor at this year's BCBusiness - Top 100 Event, which recognizes British Columbia's business leaders. The unrivaled networking event has been connecting, motivating, and inspiring B.C.'s top business leaders for more than 25 years.

This year's event had a very special guest: David Foster, a native of Victoria, one of the most successful music producers in history and the founder of the David Foster Foundation. What a pleasure it was to hear all his incredible stories, and learn about his life experiences. He demonstrated that even with bad grades at school, if you have drive, passion and the right work ethic, you can achieve any goal you set. The David Foster Foundation is a wonderful platform for David to give back to society and over 25 years has provided millions of dollars to Canadian families with children undergoing life-saving organ transplants.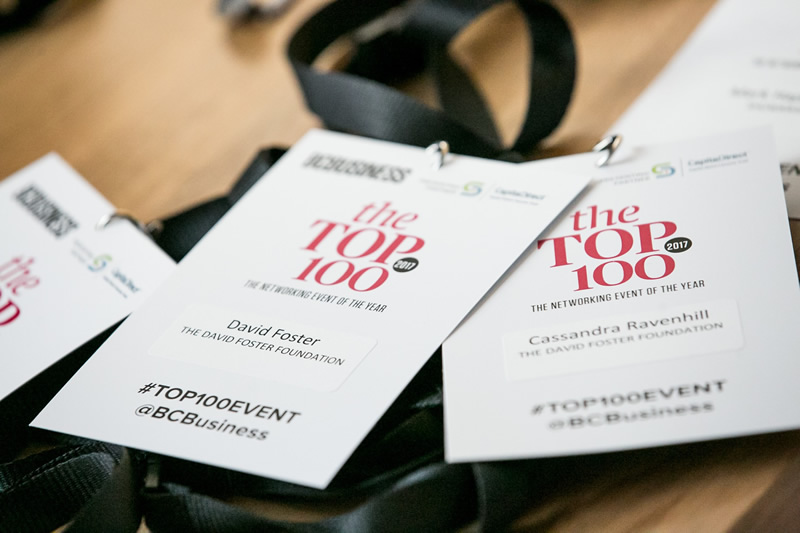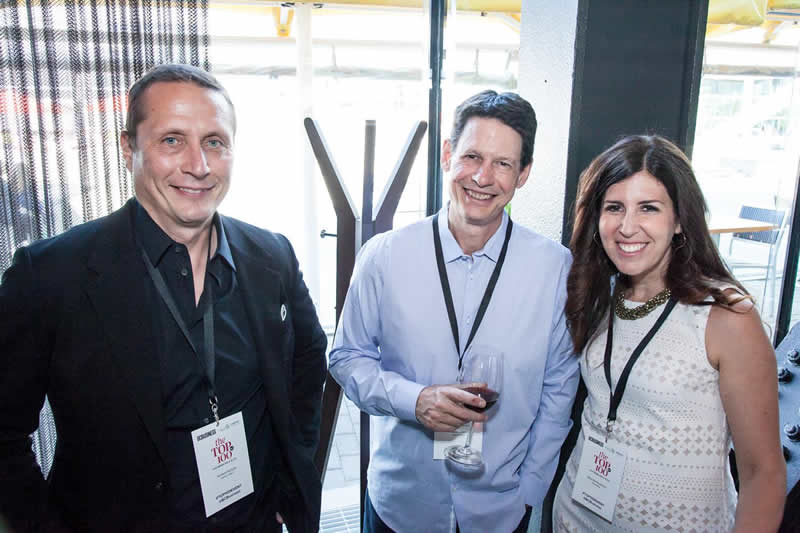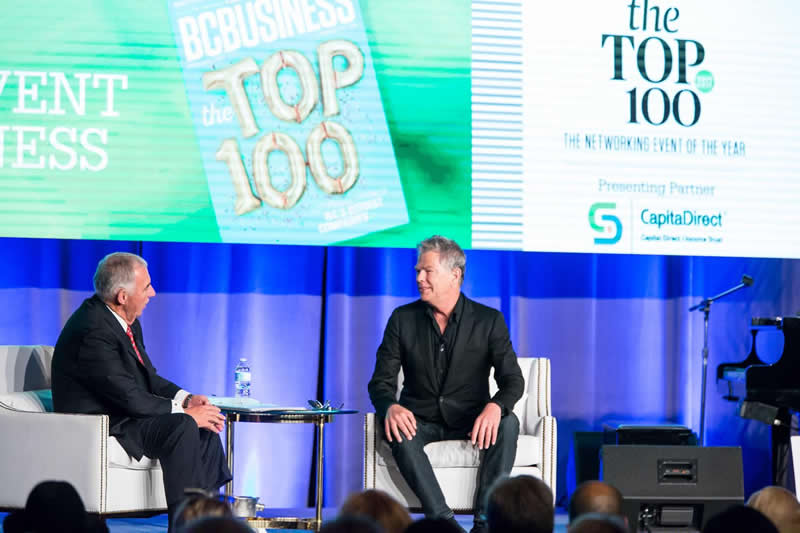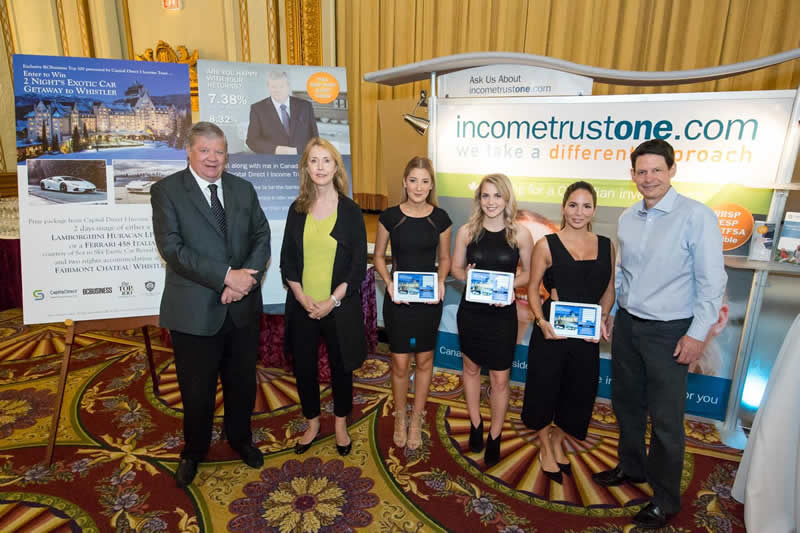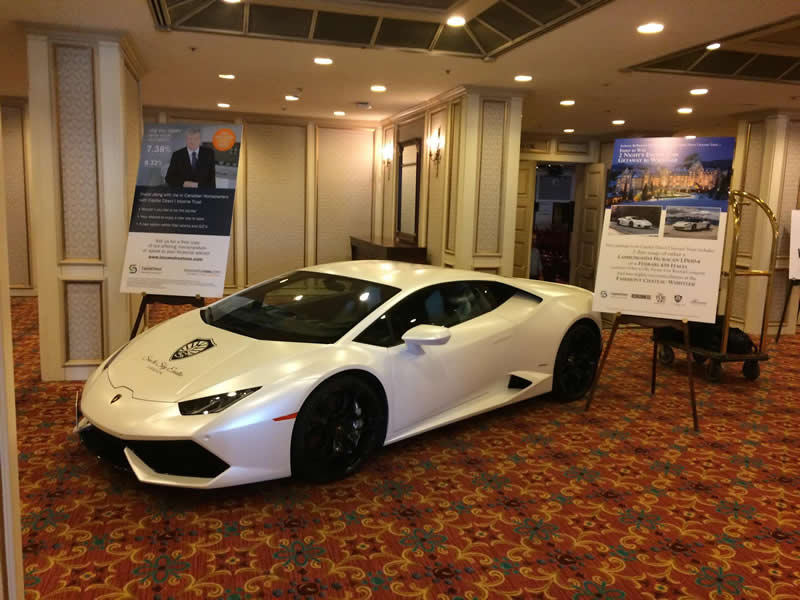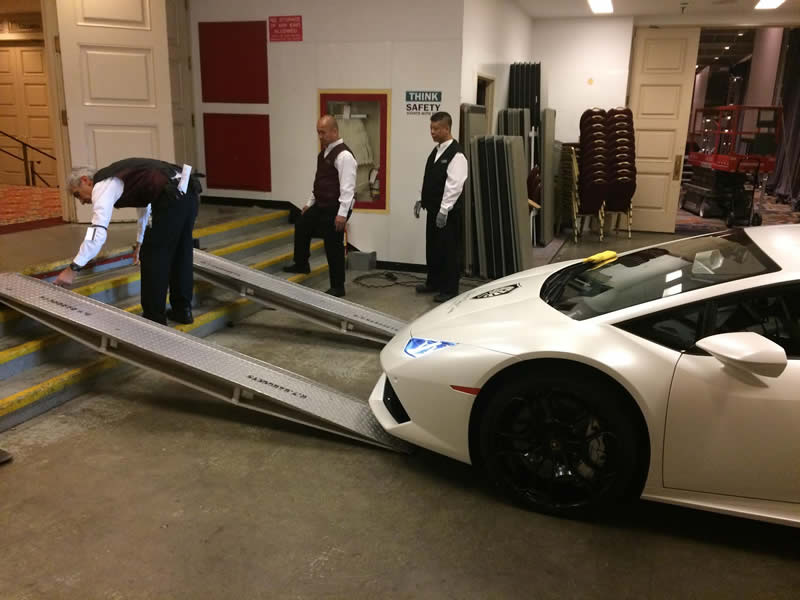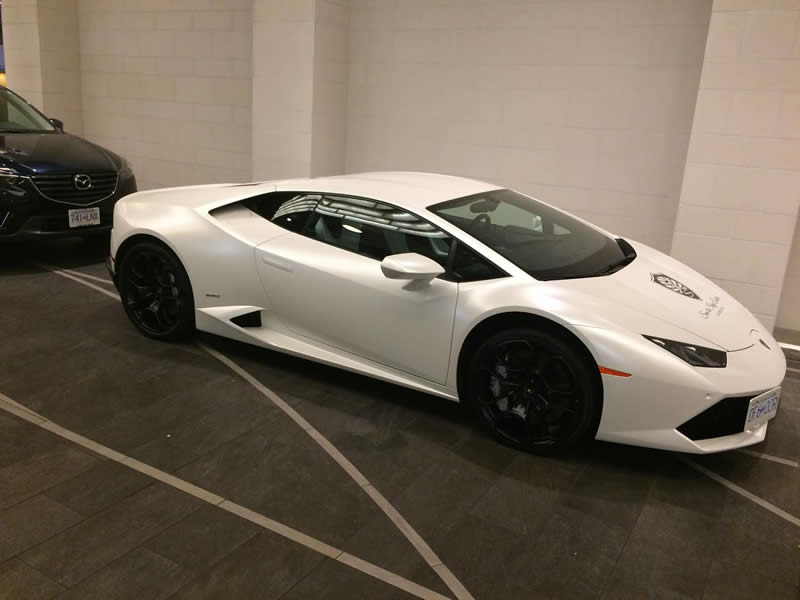 Cause We Care Mother's Day Hamper Drive and Luncheon
May 3, 2017
On May 3rd, Capital Direct's Richard Nichols helped host the Cause We Care Foundation Mother's Day Luncheon event. In addition, with the support of matching donations from Capital Direct, Cause We Care delivered another successful Mother's Day hamper drive. With the help of 40 volunteers they stuffed and delivered 400 hampers to 17 locations across the Lower Mainland.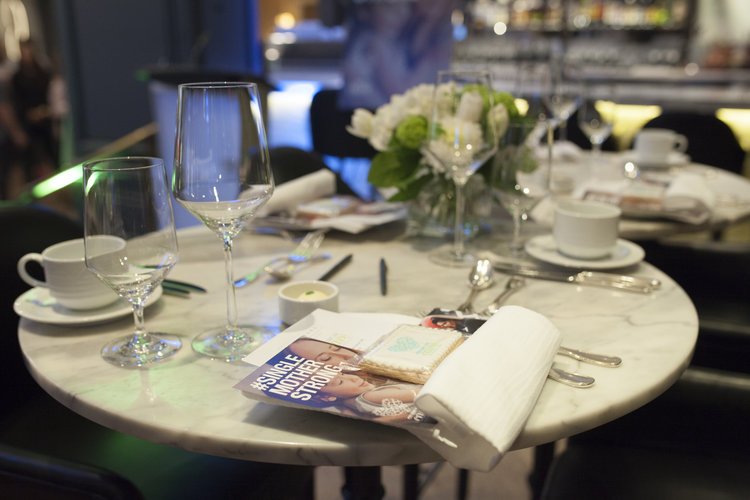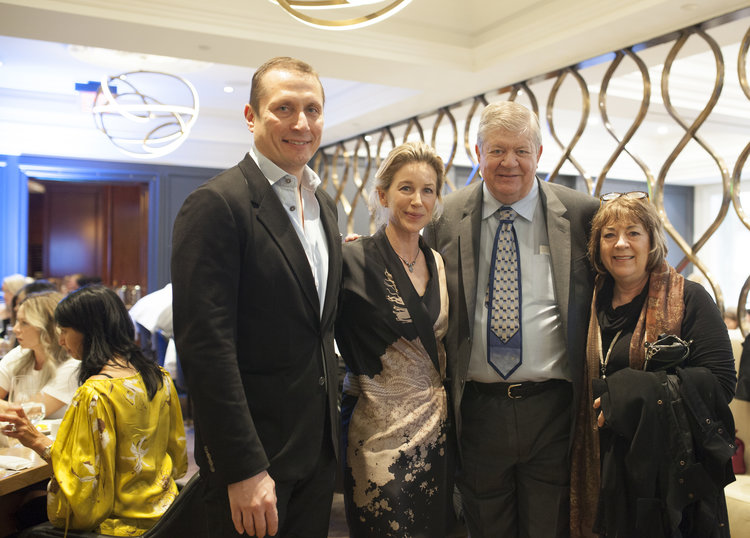 Capital Direct Supports Big Sisters' GrapeJuice Event
April 26, 2017
Capital Direct is proud to act as presenting sponsor for this year's GrapeJuice event. GrapeJuice is a wine tasting and auction to raise funds in support of Big Sisters. This year, the event helped raise much needed funds for Big Sisters of BC Lower Mainland, totalling over $100,000, which will help Big Sisters support 50 girls from their waitlist.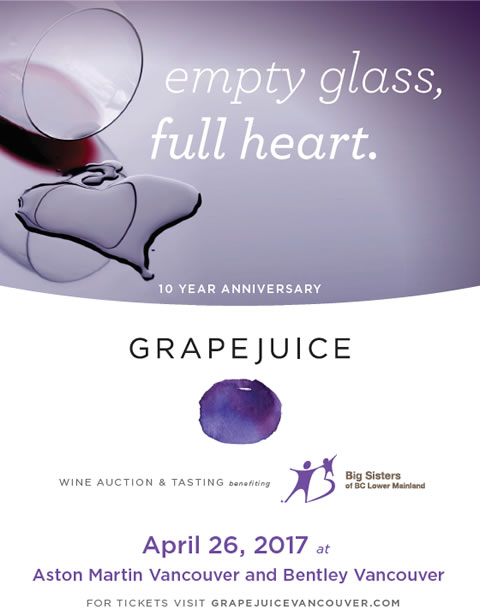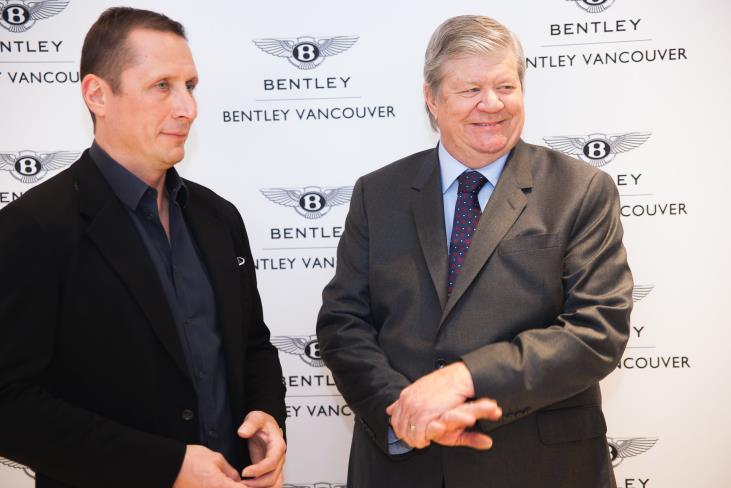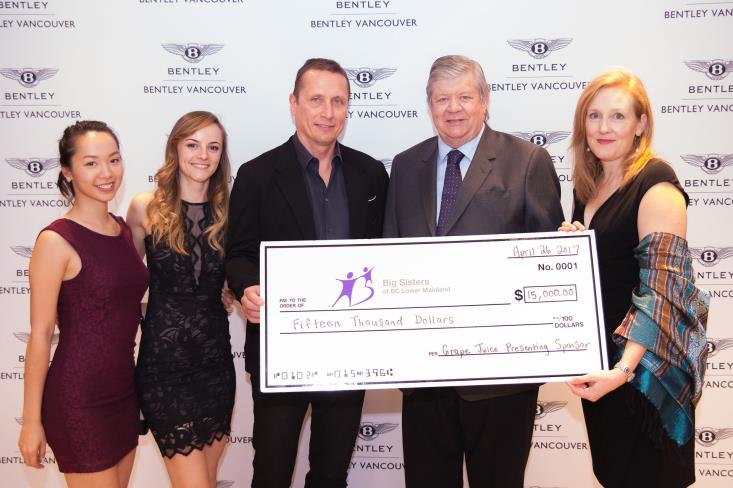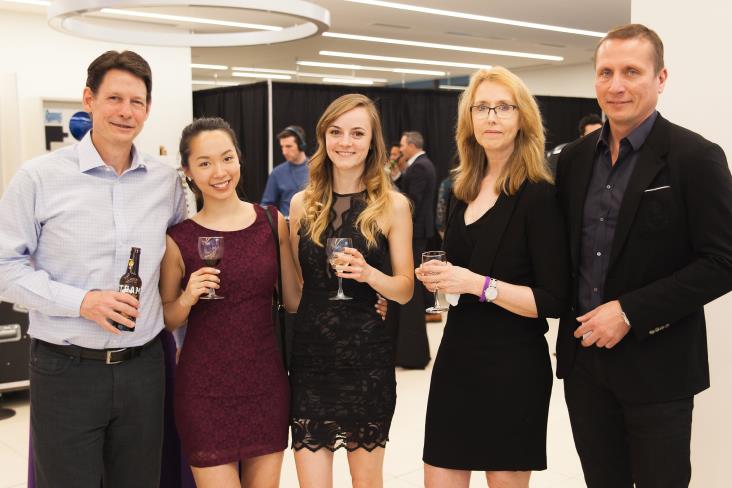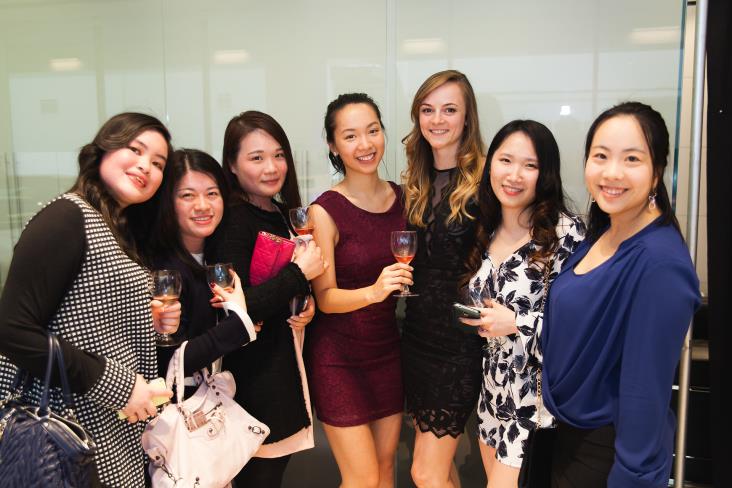 Capital Direct Supports Cause We Care Hamper Drive
December 15, 2016
Capital Direct is a proud supporter of Cause We Care's Hamper Drive. This year, Cause We Care and Capital Direct joined forces in a matching program where Capital Direct pledged dollar for dollar amounts donated by Cause We Care's supporters to be used for a Christmas hamper campaign. In addition to volunteering time, Capital Direct ultimately donated $26,000 for a total of $52,000 going towards helping single mothers. Caroline Woodcock, Cause We Care's General Manager, commented "We are absolutely blown away with Capital Directs generosity!" Overall, the campaign delivered a record number of 750 hampers to families across the lower mainland.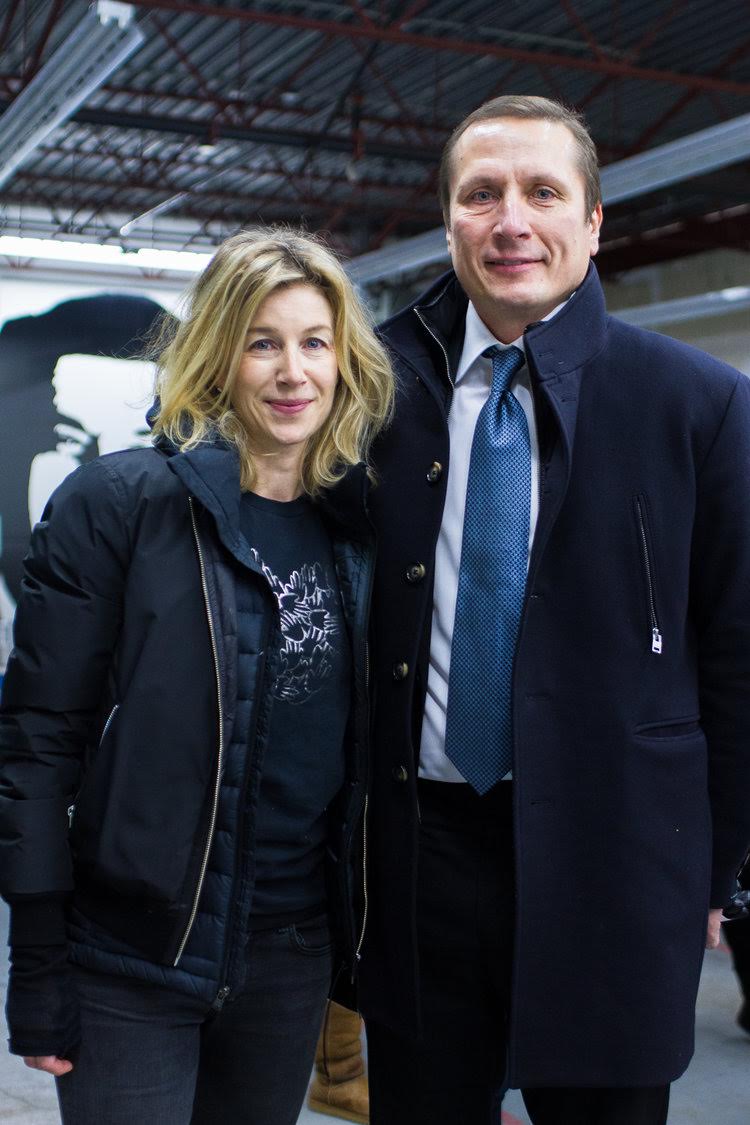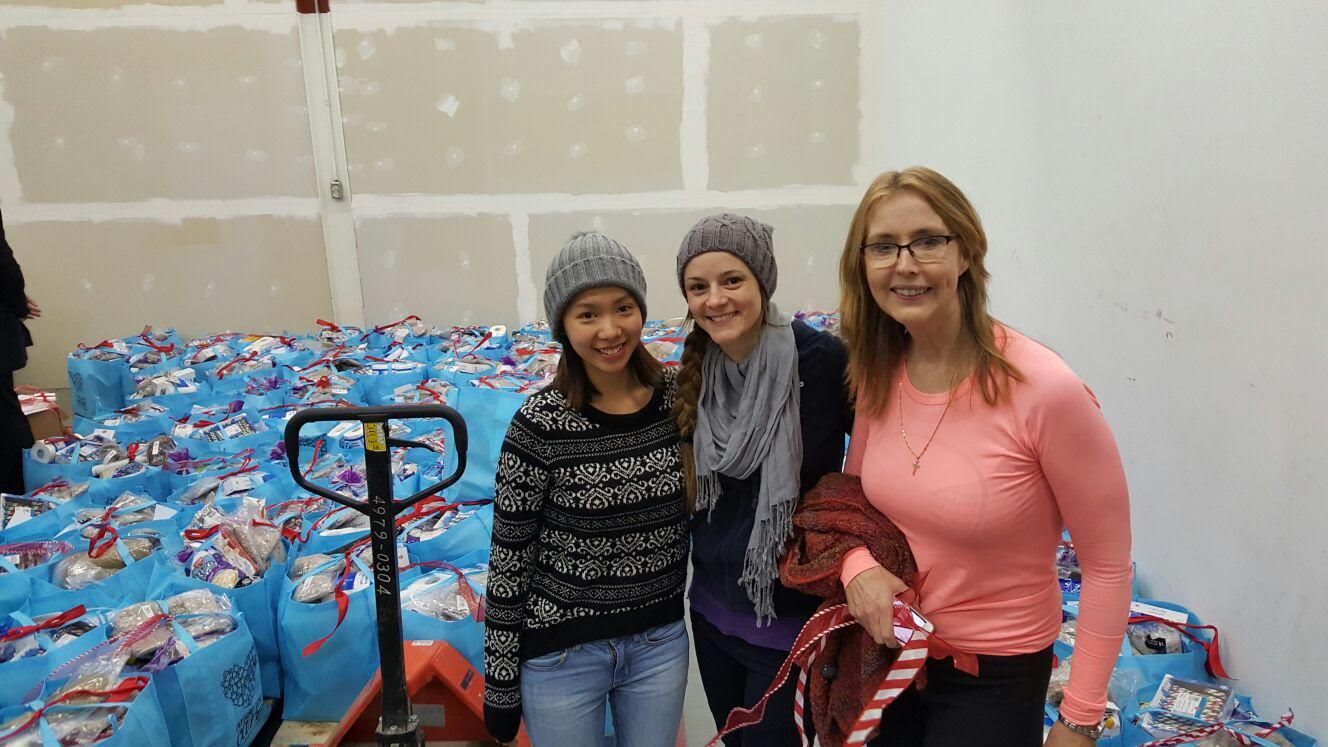 ...stuffing 750 Christmas hampers.
Vancouver 2012 Half Marathon
May 6, 2012
The Capital Direct I Income Trust team happily participated in the Vancouver Half Marathon. After several months of Forerunners Half Marathon run clinics, we were happy to complete the run, and now we're looking forward to next year's run.